The State Circus Company of Ukraine on behalf of the Ukrainian and world circus community congratulates the head of the Kharkiv state circus named Fred Asenova, honored artist of Ukraine Alexey ZHYTNYTSKY happy birthday!
We wish You strong health, new creative and scientific achievements and peaceful sky over your head and coziness in the house!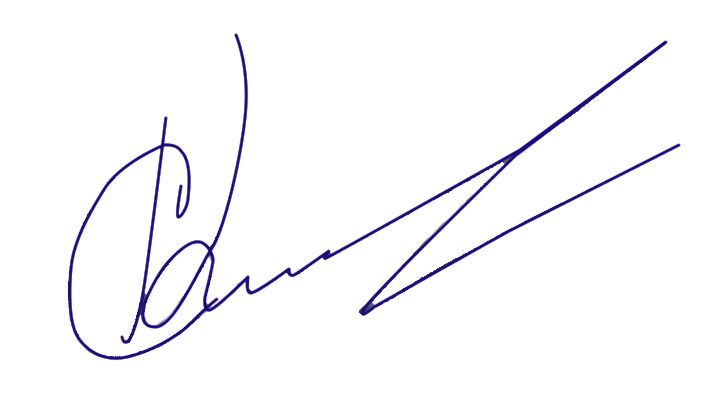 Sergey Kabakov
General Director – artistic Director
The state circus company of Ukraine
Information note:
Marc Aleksei Anatolyevich (20. 12. 1959, Kharkov) – a circus worker.
- honored worker of arts of Ukraine (1997)
- awarded the Order "For merits" I degrees (2008)
- he graduated from the Kharkov Institute of culture (1981)
- from 1983 to 1995 he worked at Kharkiv branch of all-Union (since 1991 – Ukrainian) of the Directorate for preparation of circus rides and rooms
- since 1991 – chief producer
- since 1994 – works in the Kharkov circus:
- since 1995 - Director of the Kharkov circus
- since 2001 – head of the Kharkiv circus.
As a Director, Alexei has prepared more than 50 circus, rides and programs. Member of the jury of many international festivals of circus art.