Dear friends. Colleagues!
The state circus company of Ukraine sincerely congratulates You with the all-Ukrainian Day of culture workers. Circus arts of modernity is an integral part of the Ukrainian cultural space and going through difficult times. But despite the obstacles and difficulties we are trying to make the world of others. Best.
On this day we wish you new creative inspirations and achievements, good health and joy, prosperity and peaceful sky.
Glory to Ukrainian culture!
Glory To Ukraine!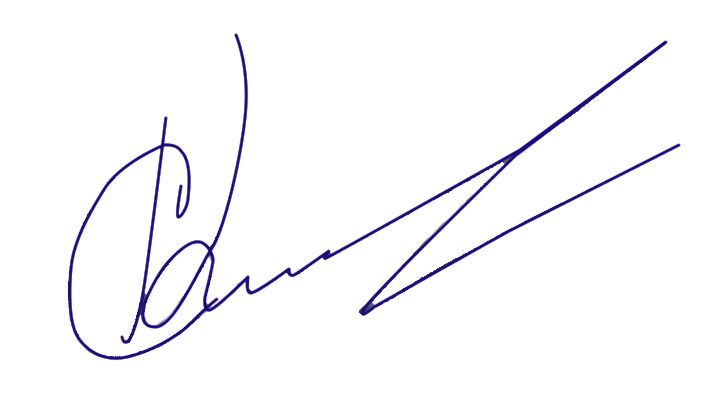 Sergey Kabakov
General Director – artistic Director
The state circus company of Ukraine