State enterprise "state circus company of Ukraine" congratulates the Director of the Department of arts and educational institutions of the Ministry of culture of Ukraine, candidate of art history Bilash Pavlo Mykolayovych! with the assignment DECREE OF THE PRESIDENT OF UKRAINE NO. 355/2017 the honorary title "the HONORED WORKER of arts of UKRAINE".
Dear Pavlo Mykolayovych!
We sincerely congratulate You with this event in the cultural space of our country!
We wish you professional achievements, new achievements in creative and scientific activity, good health and optimism, the feeling of completeness and uniqueness of life!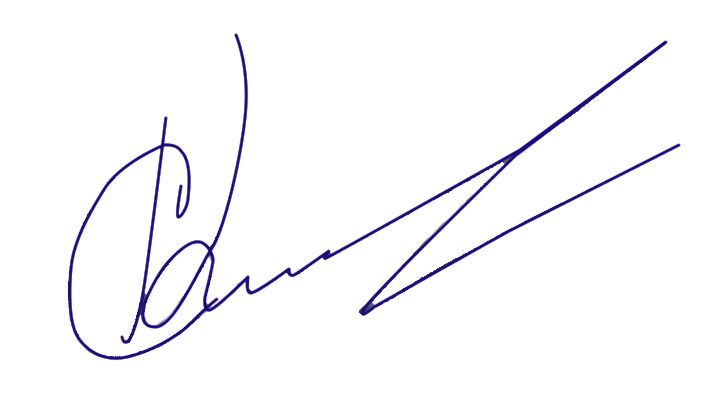 Sergey Kabakov
General Director – artistic Director
The state circus company of Ukraine