State enterprise "state circus company of Ukraine" congratulates the Director of the Kharkov state circus named after F. Asenova, honored artist of Ukraine Alexey Janickova happy birthday.
Dear Alexey!
We sincerely congratulate You with birthday!
Are confident that Your rich experience and competence of the leader and the artist will continue to serve the development of Ukrainian circus industry. We wish You good health, significant achievements and most cherished desires, a family cosiness, harmony and prosperity in your home. Let life always gives You faithful friends and reliable partners. Let come true Your dreams. Let Your position in life, professionalism and courage will bring You a well-deserved tribute and respect.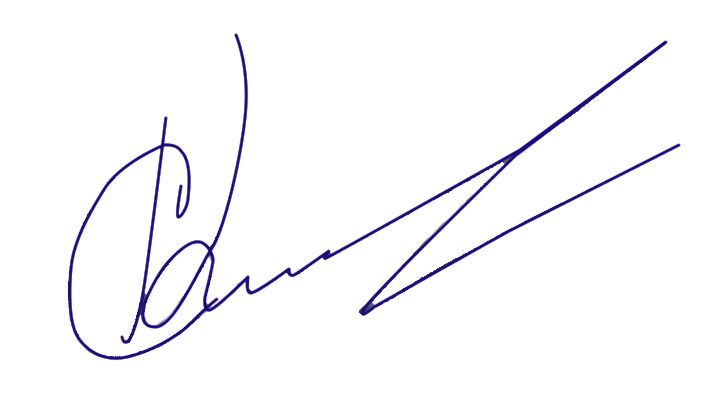 Sincerely,
Sergey Kabakov
General Director – artistic Director
The state circus company of Ukraine